Discography
Selection of albums recorded and/or mixed by sound engineer Dick Bakker.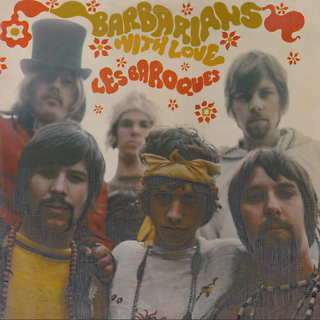 1967
"Barbarians with Love"
Les Baroques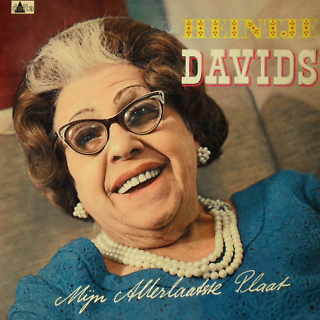 1967
"Mijn Allerlaatste plaat"
Heintje Davids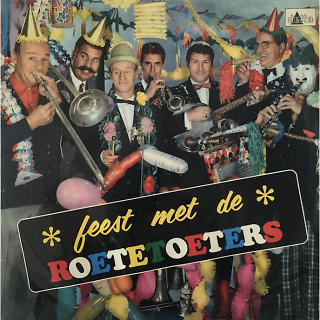 1967
"Feest met de Roetetoeters"
Cees de Lange, Ted de Braak c.s.
1968
"Lotje" Musical
Herman ter Haar, Theo de Vos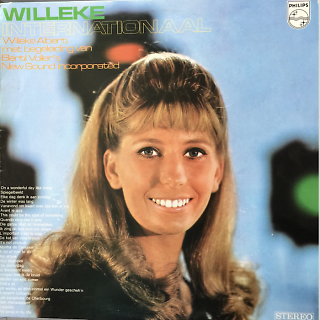 1968
"Willeke Internationaal"
Willeke Alberti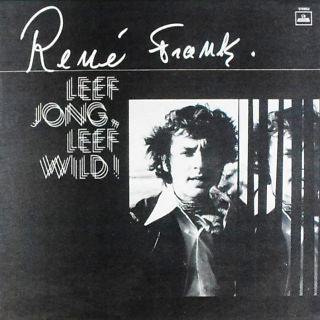 1969
"Leef jong, Leef wild"
Rene Frank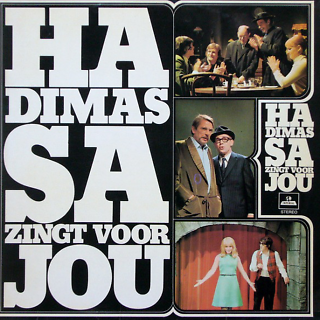 1969
"Hadimassa zingt voor jou"
Kees van Kooten, Wim de Bie,
Ton van Duinhoven, Annemarie Oster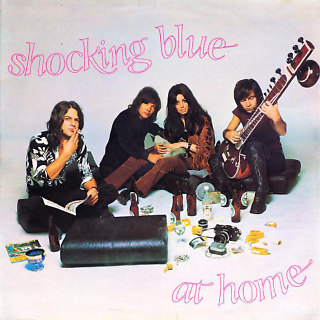 1969
"At Home"
Shocking Blue
1969
"Tee-Set Forever"
Tee-Set
1970
"Ben op z'n best"
Ben Webster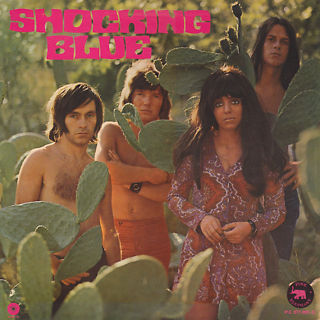 1970
"Scorpio's Dance"
Shocking Blue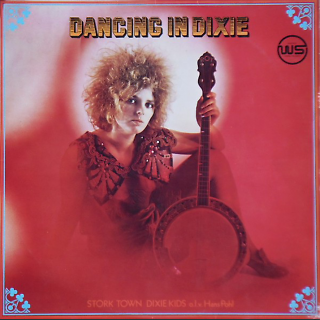 1970
"Dancing in Dixie"
Stork Town Dixie Kids"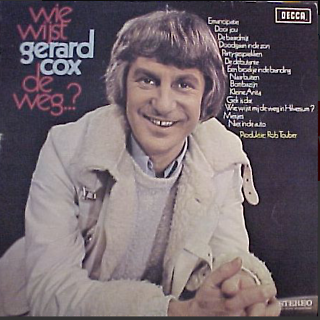 1970
"Wie wijst Gerard Cox de weg"
Gerard Cox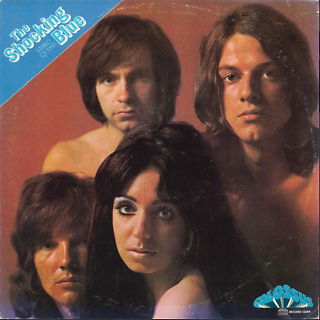 1970
"The Shocking Blue"
Shocking Blue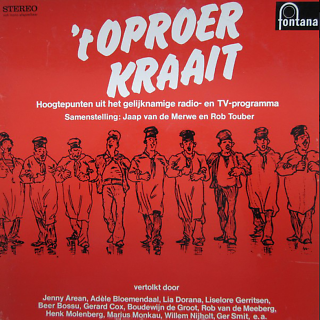 1970
"'t Oproer Kraait"
Diverse artiesten
1971
"Sings Burt Bacharach"
Rita Reys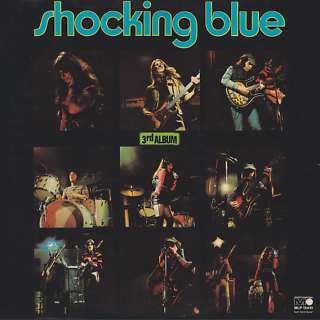 1971
"Third Album"
Shocking Blue
1971
"Skymasters now"
The Skymasters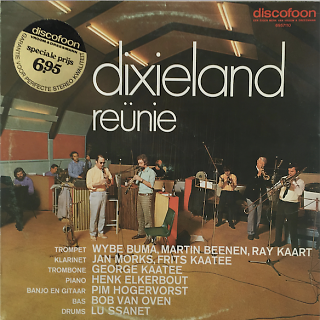 1971
"Dixieland Reunie"
several musicians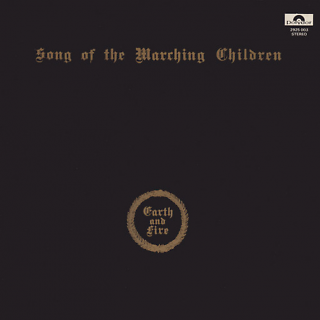 1971
"Song of the Marching Children"
Earth & Fire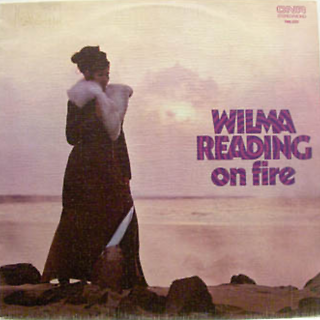 1972
"On Fire"
Wilma Reading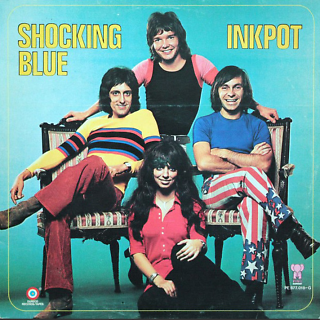 1972
"Inktpot"
Shocking Blue
1973
"Gert & Hermien"
Gert & Hermien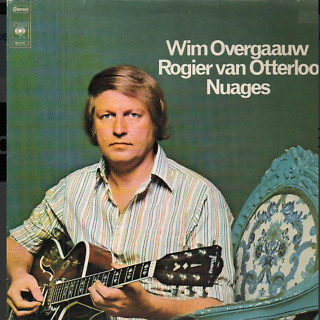 1973
"Nuages"
Wim Overgaauw
Rogier van Otterloo
1974
"Miniaturen"
Jules de Corte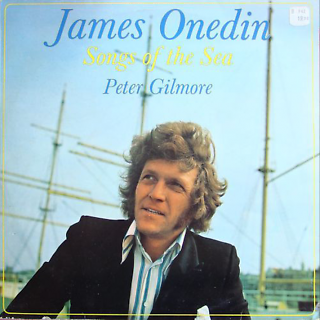 1974
"Songs of the sea"
James Onedin - Peter Gilmore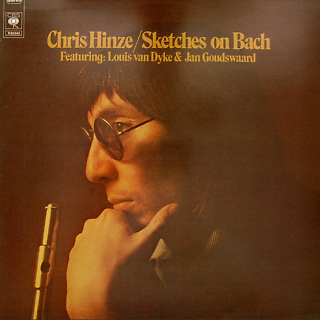 1974
"Sketches on Bach"
Chris Hinze - Louis van Dijk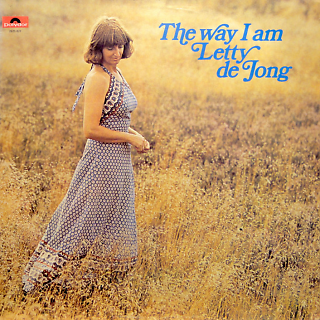 1974
"The way I am"
Letty de Jong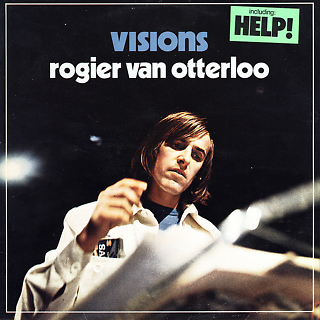 1974
"Visions"
Rogier van Otterloo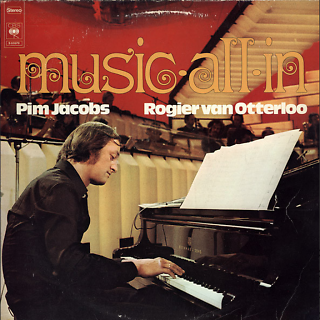 1974
"Music all In"
Rogier van Otterloo - Pim Jacobs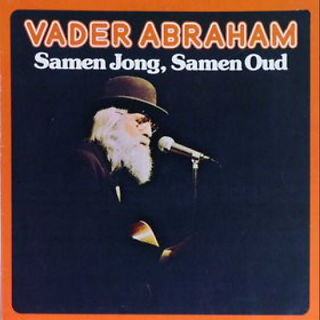 1974
Samen Jong, Samen Oud"
Vader Abraham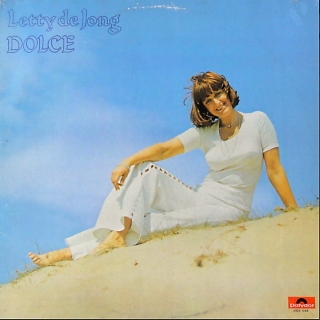 1975
"Dolce"
Letty de Jong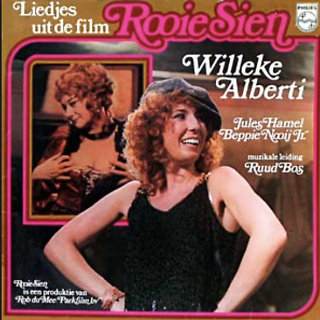 1975
"Rooie Sien"
Willeke Alberti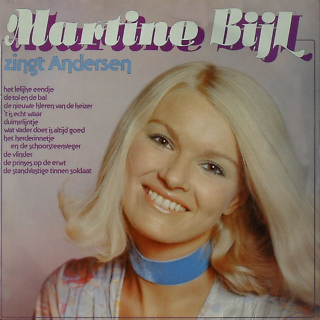 1975
"Zingt Andersen"
Martine Bijl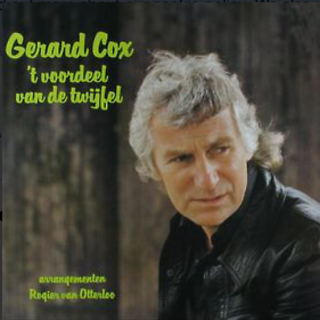 1975
"'t Voordeel van de Twijfel"
Gerard Cox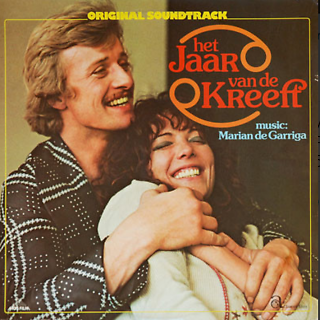 1975
"Het jaar van de Kreeft"
Marian de Garriga - soundtrack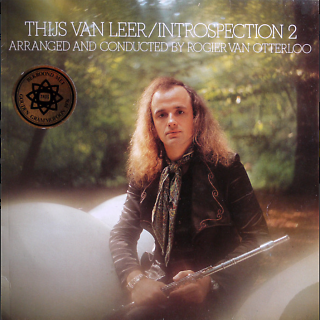 1975
"Introspection 2"
Thijs van Leer
1975
"Gipsy Fire"
Tata Mirando
1975
"The George Gershwin Songbook"
Rita Reys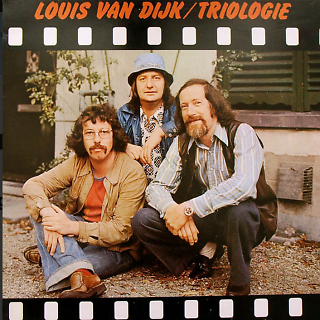 1975
"Trilogie"
Louis van Dijk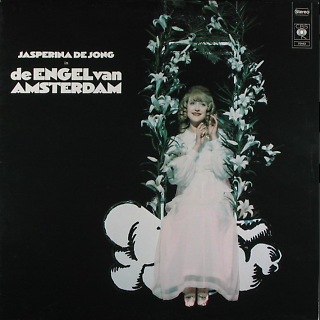 1975
"De engel van Amsterdam"
Jasperina de Jong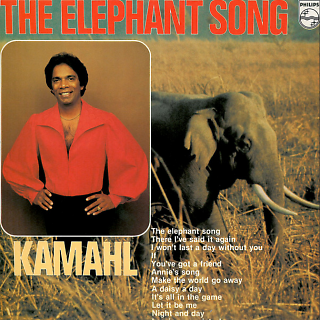 1975
"The Elephant Song"
Kamahl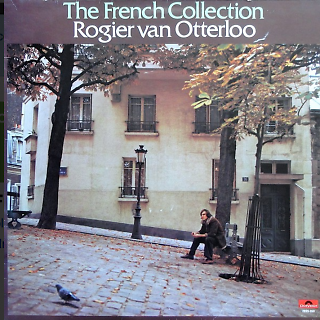 1976
"The French Collection"
Rogier van Otterloo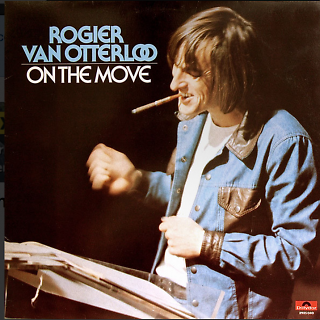 1976
"On the Move"
Rogier van Otterloo
1977
"Introspection 3"
Thijs van Leer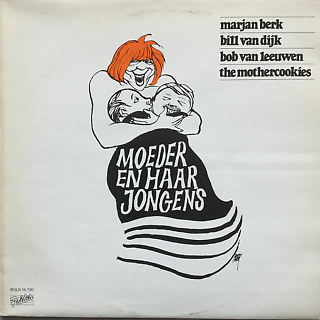 1977
"Moeder en haar Jongens"
The Mothercookies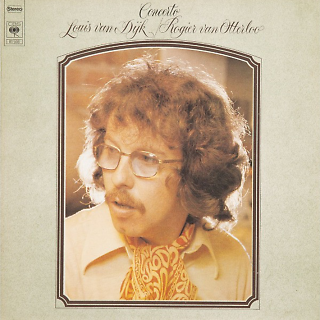 1977
"Concerto"
Louis van Dijk
Rogier van Otterloo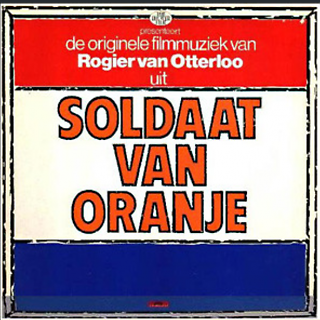 1977
"Soldaat van Oranje"
Rogier van Otterloo
(Dick Bakker engineer and Producer)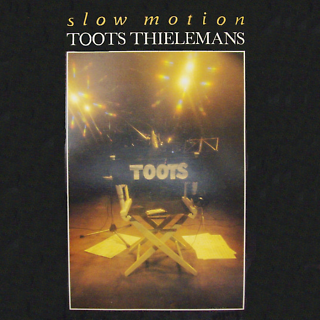 1978
"Slow Motion"
Toots Thielemans  
Rogier van Otterloo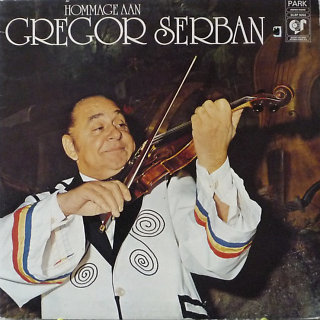 1978
"De gouden klank van"
Gregor Serban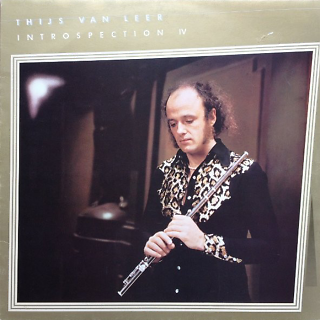 1979
"Introspection 4"
Thijs van Leer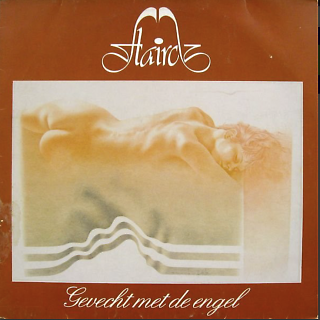 1980
"Gevecht met de Engel"
Flairck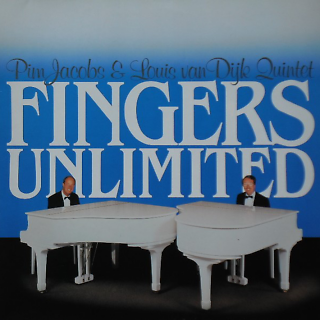 1986
"Fingers Unlimited"
Pim Jacobs & Louis van Dijk
1987
"Two for Tea"
Louis van Dijk, Rita Reys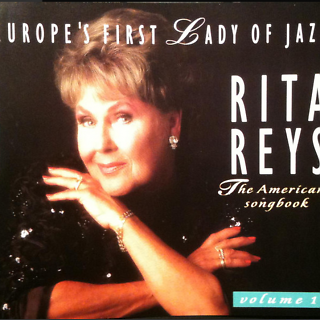 1992
"The American Songbook"
Rita Reys & trio Pim Jacobs
volume 1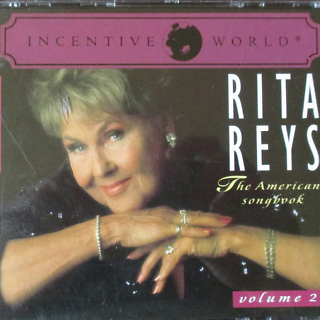 1992
"The American Songbook"
Rita Reys & trio Pim Jacobs
Volume 2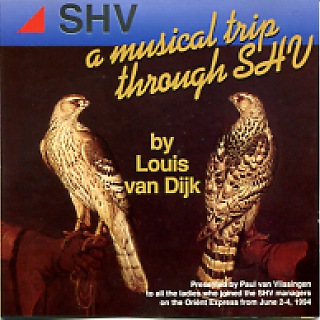 1994
"A musical trip through SHV"
Louis van Dijk & trio
1998
"Hommage aan Rogier van Otterloo"
Louis van Dijk, Pim Jacobs,
Thijs van Leer, Ruud Jacobs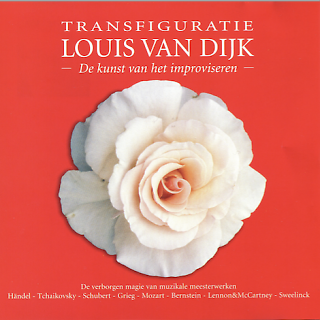 2003
"Transfiguratie"
Louis van Dijk