Discography
Major vocal albums with the Metropole Orchestra conducted by Dick Bakker.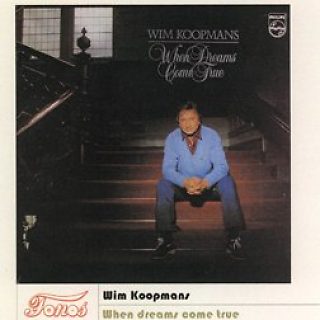 1981
Wim Koopmans
"When dreams come true"
with The London Studio Symphony Orchestra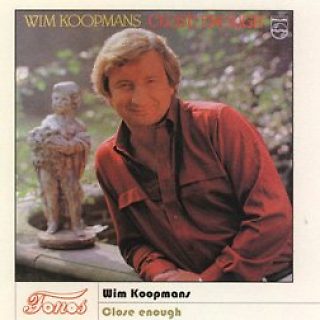 1982
Wim Koopmans
"Close Enough"
with The London Studio Symphony Orchestra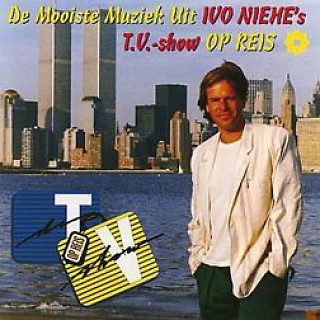 1994
Ivo Niehe
"TV show op reis"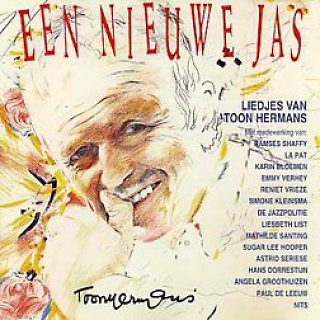 1994
Toon Hermans
"Een nieuwe jas"
24  Rozen - Ramses Shaffy
arr: Dick Bakker
1994
Div. artiesten
"Mooi van en ander"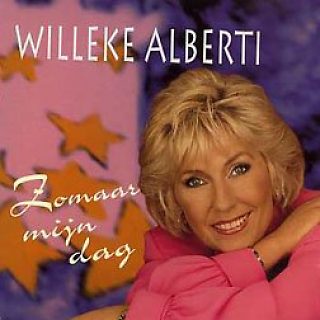 1994
Willeke Alberti
"Zomaar een dag"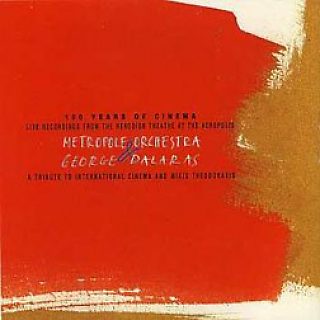 1995
George Dalares
"Tribute to Mikis Theodorakis"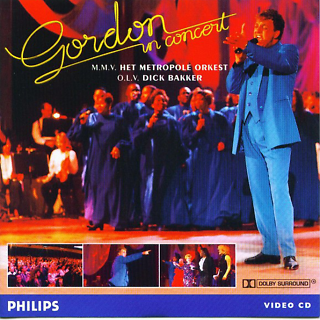 1995
Gordon
"Gordon in concert"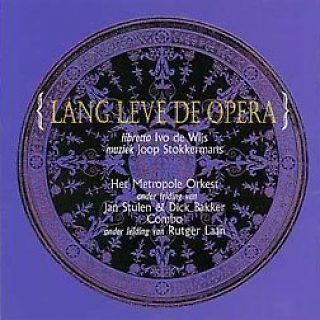 1997
Jasperina de Jong
"Lang leve de Opera"
1997
Boudewijn de Groot
"Een hele tour"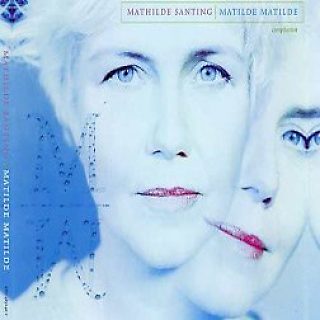 1997
Mathilde Santing
"Mathilde - Mathilde"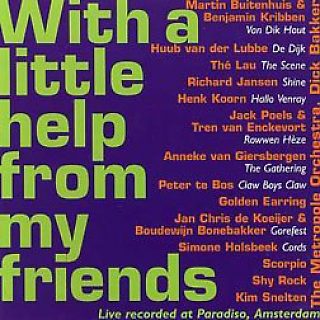 1997
Div. Artiesten
"With a little help from my friends"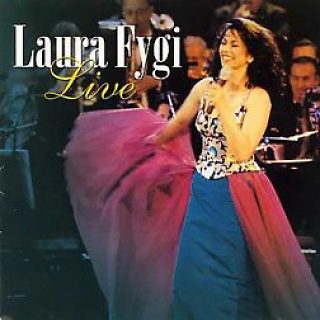 1998
Laura Fygi
"Laura Fygi Live"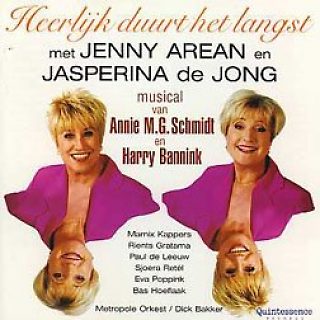 1998
Jenny Arean - Jasperina de Jong
"Heerlijk duurt het langst"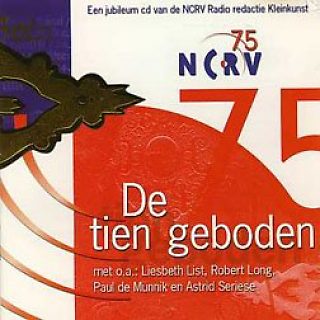 1999
Div. artiesten 
"NCRV De Tien Geboden"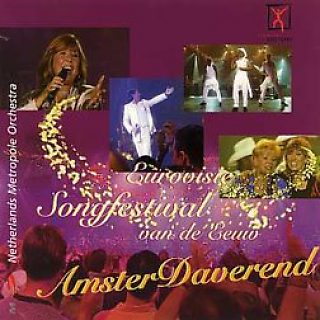 1999
Songfestival van de eeuw
"AmsterDaverend"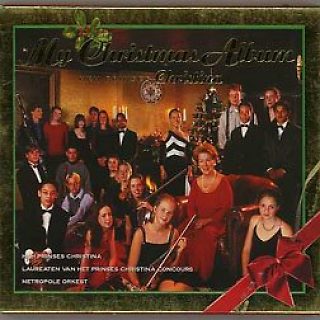 2000
HKH Prinses Christina
"My Christmas Album"
2000
Diverse Artiesten
"Hilversum Calling"
Songfestival niet als toen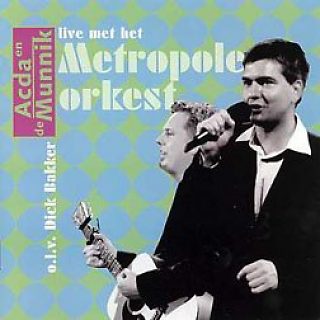 2001
Acda & de Munnik 
"Live met het Metropole Orkest"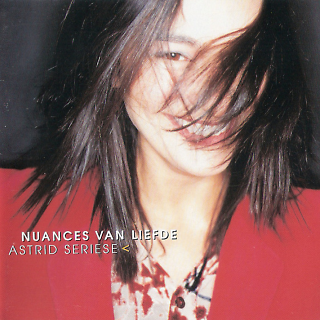 2001
Astrid Serierse &
Metropole Orkest
"Nuances van Liefde"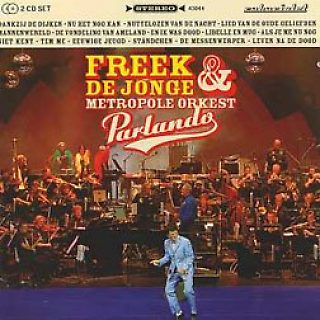 2002
Freek de Jonge 
"Parlando"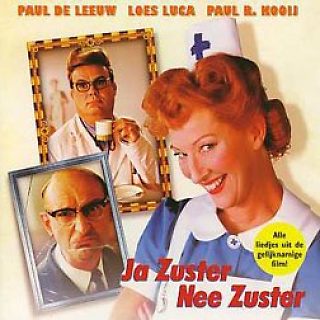 2002
Paul de Leeuw 
"Ja zuster, nee zuster"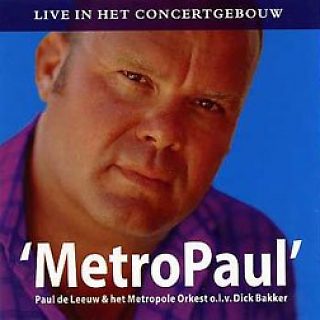 2004
Paul de Leeuw 
"Metro Paul"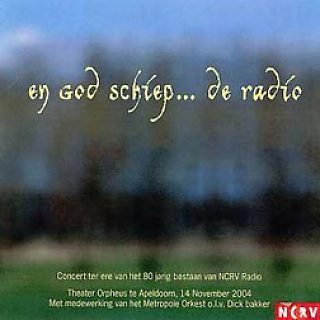 2004
80 jarige bestaan van de NCRV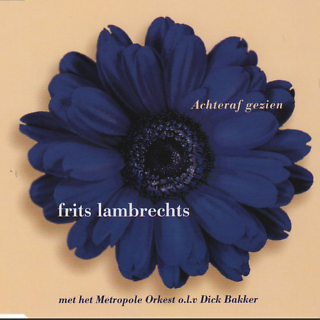 2004
Frits Lambrechts &
Metropole Orkest
"Achteraf Gezien"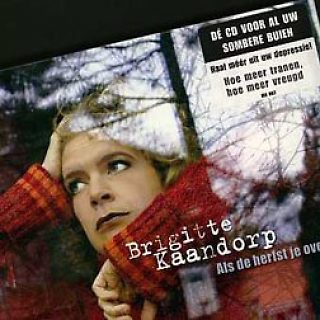 2006
Brigitte Kaandorp
"Als de herfst je overvalt"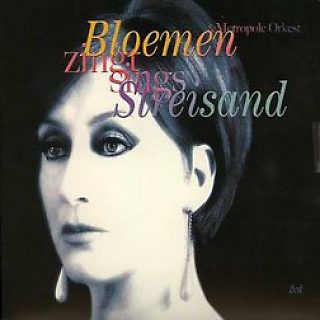 2006
Karin Bloemen
"Bloemen sings Streisand"
2006
Lucie Silvas
"Breathe in"
CD and DVD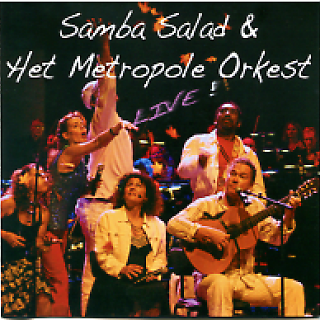 2006
Samba Salad &
Het Metropole Orkest
"De Magische Muziekfabriek"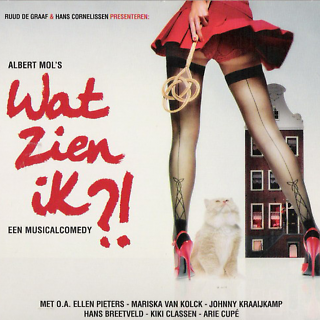 2006
"Wat Zien Ik"
Musical Cast - Metropole Orchestra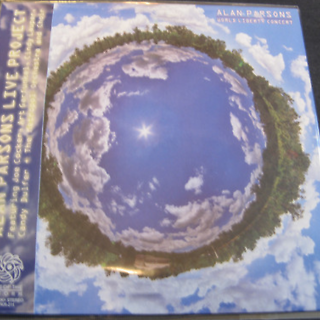 2008
Alan Parsons, Joe Cocker,
Cindy Lauper, Art Garfunkel
"World Liberty Concert"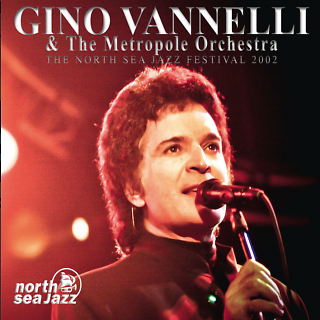 2011
Gino Vannelli &
The Metropole Orchestra
"The North Sea Jazz Festival 2002"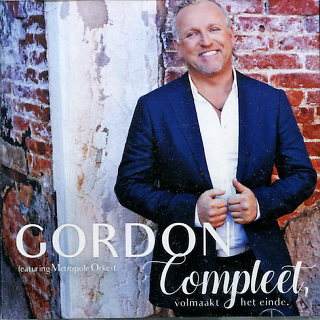 2016
Gordon
"Compleet, volmaakt, het einde"